D1NR Wear It New England Campaign
The United States Coast Guard Auxiliary First District Northernís Wear It New England Campaign is a collaborative campaign message led by national partners including the Coast Guard and National Safe Boating Council. The districtís overarching theme promotes the wearing of life jackets.
Take the North American Safe Boating Campaign Awareness Survey
Help shape next year's campaign.
Survey
Scituate, MA Left to Right State Representative James Cantwell, Scituate Harbormaster
Stephen Mone, BOSN3 Robert Canepa, CDR Brad Kelly, Deputy Sector Commander,
State Senator Patrick O'Connor, Auxiliarist Craig Hall, Marshfield Harbormaster
Mike Dimeo and Auxiliarist Gerard Bogus, Division 12 Vice Commander.
Credits: Chief Mark Henrickson, Sector Boston Public Affairs
Resources for Divisions and Flotillas: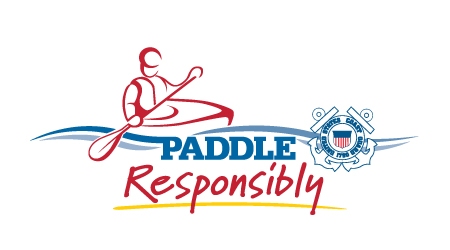 Links and Resources:
Materials for NSBW from ANSC
3000 vessel safety check
3010 coloring book
3020 aids to navigation
3022 right life jacket
3000A new aux pad hand out.
Free Boating Safety Materials from the National Safe Boating Council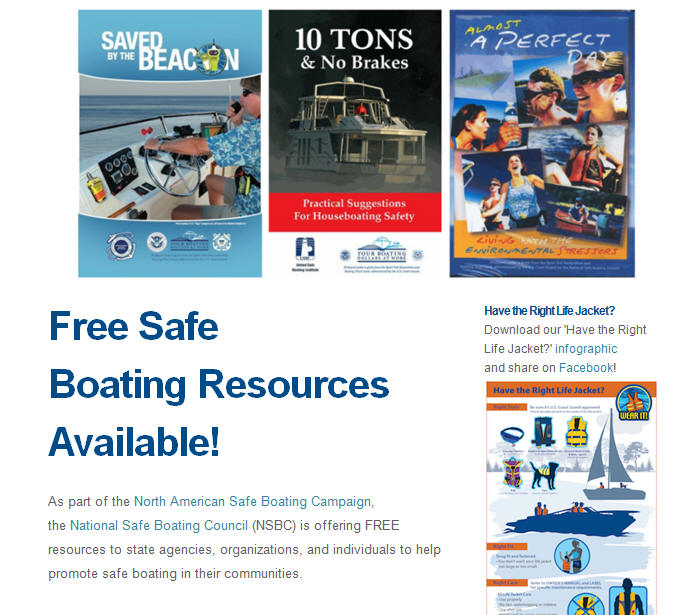 Safe Boating Campaign
http://www.safeboatingcampaign.com

D1 Public Affairs Facebook
https://www.facebook.com/USCoastGuardNortheast