Welcome to the Coast Guard Auxiliary District 1, Northern Region website! From northern Maine and the White Mountains of New Hampshire, Western Massachusetts to Rhode Island, Cape Cod and the Islands, more than 2,300 members of the Auxiliary serve recreational boaters and the Coast Guard to protect people from the sea and the sea from people.

To request a complimentary Vessel Safety Check or browse our Boating Safety, Navigation, and Public Education sites, CLICK HERE to view what services the Auxiliary offers to the public.

Auxiliarists are encouraged to visit the Members Deck to check Member Training Schedules, Calendar of coming events, and whatís new!

If you are 17 years or older, and are interested in becoming an Auxiliary member of the Coast Guard family, please CLICK HERE. Become a part of Americaís Volunteer Lifesavers!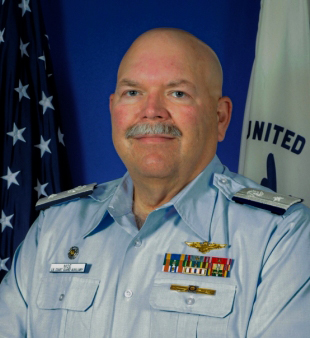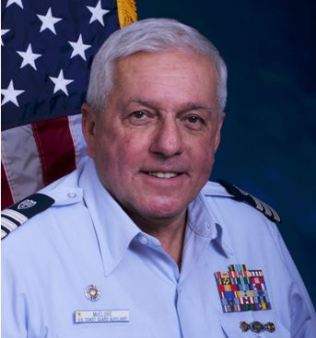 District Commodore Byron A. Moe Jr. District Chief of Staff David McClure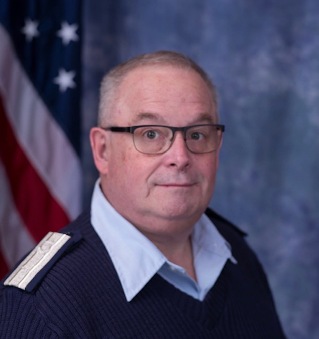 Immediate Past District Commodore Charles Grossimon
---
Our Mission
The Coast Guard Auxiliary is a component of the United States Coast Guard which is a multi-mission maritime service and one of the Nationís five Armed Services. The mission of the Auxiliary is to protect the public, the environment, and U.S. economic interests - in the Nationís ports and waterways, along the coast, on international waters, or in any maritime region as required to support national security in a non-military role and non-direct
law enforcement role.
Our Contributions
In an average year, over 2,300 members of the Auxiliary in the 1st District (Northern) accomplish the following:
Complete over 3,000 operational patrols

Conduct 1800 Boating Safety Classes

Conduct 5000 Vessel safety Checks

Conduct 300 Commercial Fishing Inspections

Assist 130 persons in maritime peril

Save over $500,000 in damage to recreational vessels

Conduct 1200 visits to marine dealers to distribute boating safety literature

Provide over 130,000 hours of volunteer support to the Coast Guard