Past Division Commanders Association
First District Northern Region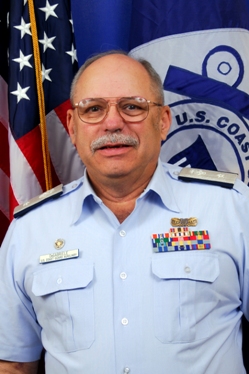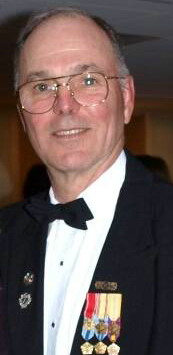 COMO Dennis M. DeGabriele, President Daniel J Farren Jr, Vice-President PDCA
COMO Carolyn Belmore – Secretary Richard V. Keating - Treasurer
About the Association
Membership
All present or Past Division Commanders who have completed a minimum of six months as a Division Commander in any district and who are also current members of the United States Coast Guard Auxiliary in the First District Northern Region are eligible to join the association.
Purpose
· To assist the District Commodore and the District Board in advancing the programs of the United
States Coast Guard Auxiliary.
· To be a resource of experienced officer input to Flotillas, Divisions and the District Board.
· To suggest or originate projects consistent with the advancement of Auxiliary programs.
· To keep the members in good standing informed on matters of current Auxiliary interest.
· To encourage members of the Association to actively participate in the Auxiliary within their
respective Divisions and Flotillas.
Past Division Commanders Association Standing Rules.
Past Division Commanders Association Committees